nangu.TV is a highly innovative and comprehensive IPTV platform solution currently delivering interactive TV services to more than 1,000,000 end devices. Offering the very latest in Live TV, Video on Demand and non-linear TV value added services, content is seamlessly delivered to the full range of end devices, including state-of-the-art set-top boxes, smart phones, tablets, PC browsers and smart TVs. Working within an open environment for application development, brand new nangu.TV designed applications offer advanced and inventive functionalities that work to boost social TV interaction as well as advertising revenues. All of this combines to make nangu.TV the choice of leading telco operators and service providers including T-Mobile, O2 and Orange, among others.
Welcome to the Future
Working hand-in-hand with leading telco operators and TV service providers in perpetual anticipation of the future, the nangu.TV team is building upon its solid IPTV industry positioning, ushering in fresh innovations while providing encompassing and responsive customer service. For end users, this results in advanced, seamless delivery of the latest in IPTV/OTT services and an ever-increasing personalization of the viewing experience. With the backing of wide-ranging experience, whole-hearted commitment and proven know-how, the future at nangu.TV is always imminent.
Meet nangu.TV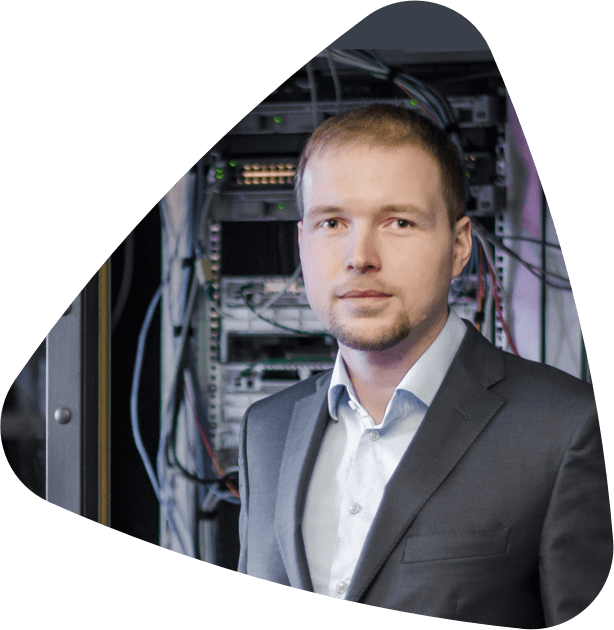 Legal information:
Company Name: nangu.TV, a.s.
Head office: Pernerova 691/42, 186 00 Prague 8; Czech Republic
Entry in the Business Register: B 7252 at the Municipal Court in Prague, entered July 2, 2001
Company ID: 26462168
Data box ID: m2vcq3n
Bank account: 43-1140650237/0100
Parent company:
DIBITI INVESTMENT FUND SICAV, a.s.,
Company ID: 119 04 259
Varšavská 714/38, Vinohrady, 120 00 Prague 2, Czech Republic
Tailored services to your needs
Our Partners