Comprehensive
end-to-end solution
We develope the next generation platform that delivers state-of-art IPTV services and features for managed networks and OTT environment. Fast implementation and full service are our priorities.
Contact us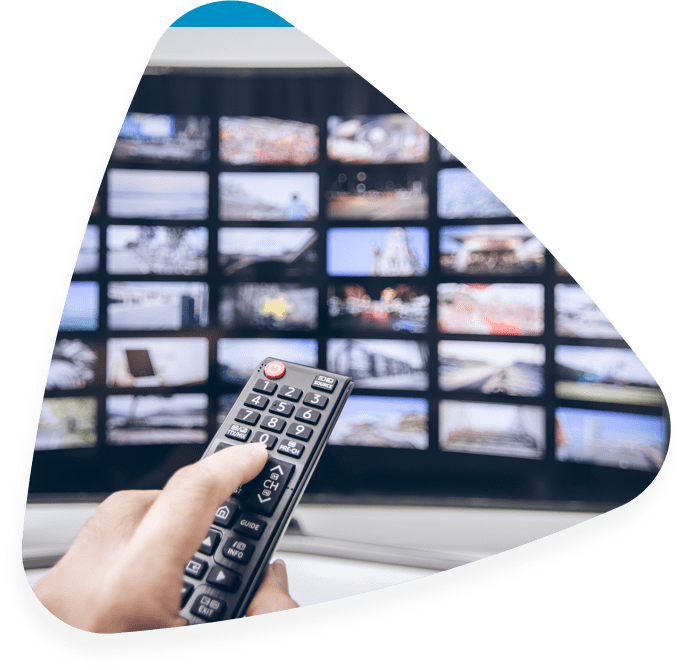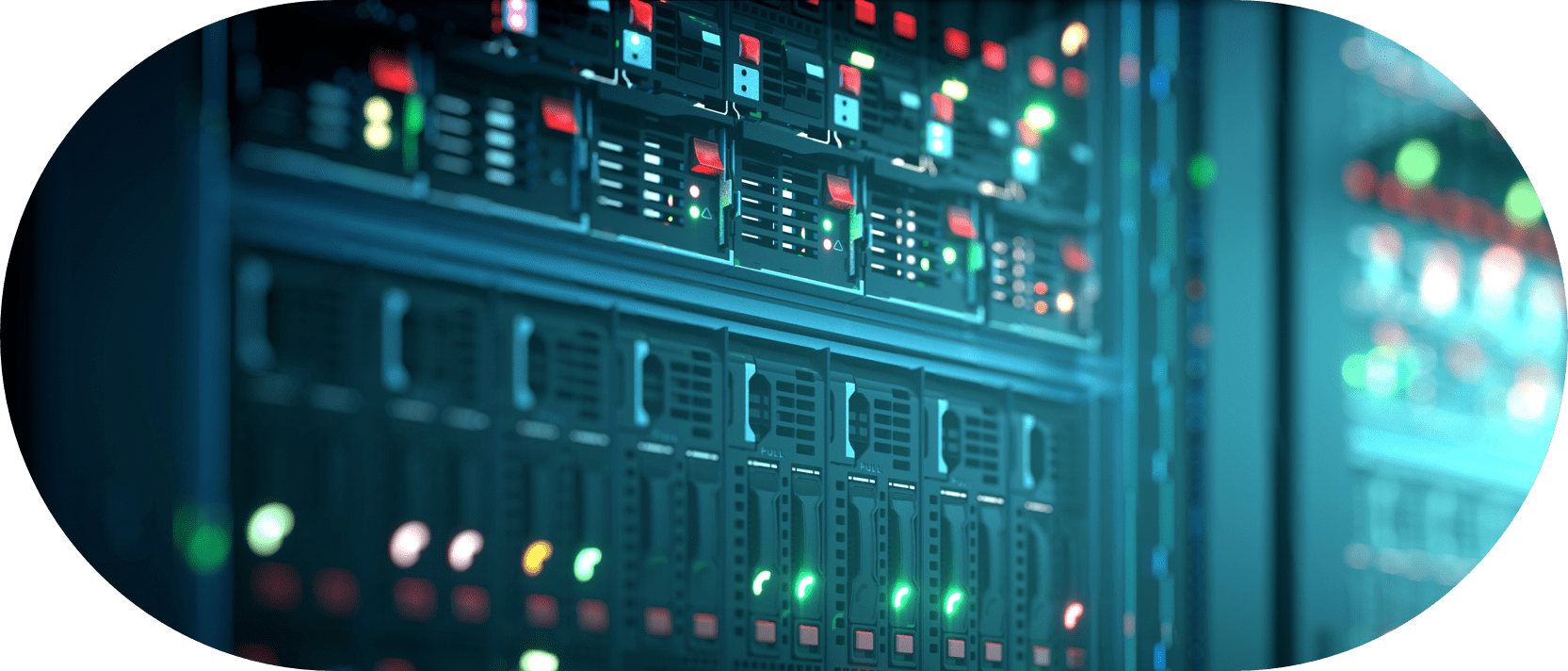 IPTV/OTT backend
Multiple DRM on the fly support for OTT and DVB-C
Streamers with multicast and OTT delivery
Support for multi-profile (or multi-bitrate) storage and delivery
High performance components allowing you to optimize your IPTV network performance
Operator-grade performance, scalability and high availability
Scalable VoD acquisition system
Television
Unique user experience! Your customers have a feeling that use of a television has been made to measure as their needs.
Sleek, attractive UI with easy acces to all important functions and value-added services
Customizable home and video section to your service with multiple skins
Mosaic menu with dynamically changing covers and screenshots
Optimal use of banners for presenting content and offers to your customers
Easily extendable with new features and services
Set-top box, smartTV, AppleTV, AndroidTV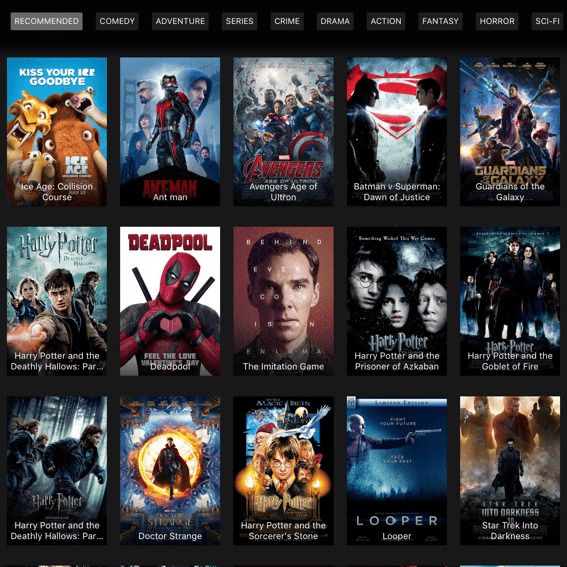 Mobile
TV in your customers' hands – with Live TV, Timeshift TV and other non-linear services
Watching TV and VoD anywhere, at any time
A fully multi-screen world – your customers don't follow the content; the content follows them
Similar design, same user experience as on a big screen
iOS and Android operating system
Multiple DRM support
With the same design and features as a tablet
Tablet
Turning your customers' tablets into TVs – watching what they want, wherever they want
Attractively crafted design
Easy and fun to use
Designed for the latest Android and iOS devices
Skinnable into a variety of options
With the same design and features as a mobile phone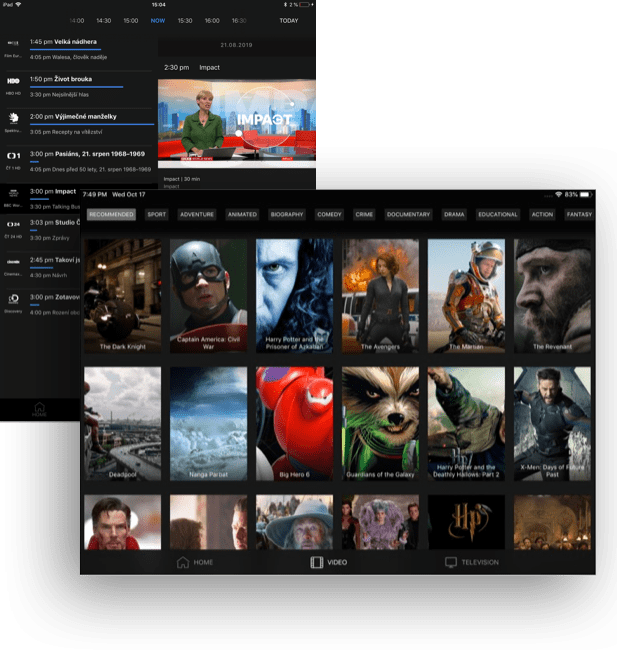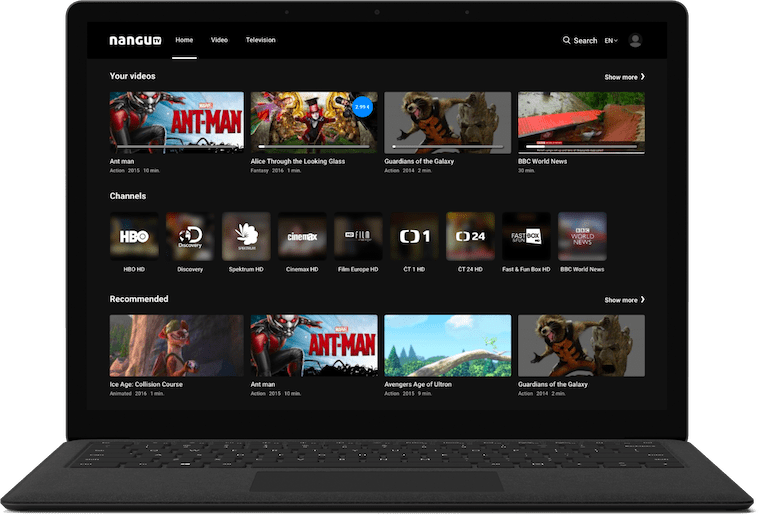 Web portal
The web browser-based portal is another way in which a customer can use the nangu.TV platform, offering similar functionality as an STB or mobile application.
Attractively crafted design
Supports modern browsers
Channel list based on viewing time
Fast Loading
Web Portal customization
Parental lock
nangu.TV middleware
Allowing the creation, defining and assigning of your own TV offerings
Easily accessible through the administration web UI
Integratable with your admin UI through our nangu.TV admin interface
Easy integration with existing billing interfaces
Enabling you to administer your entire service from a single location
High performance and scalability
Easy administration of multiple IPTV services provided as B2B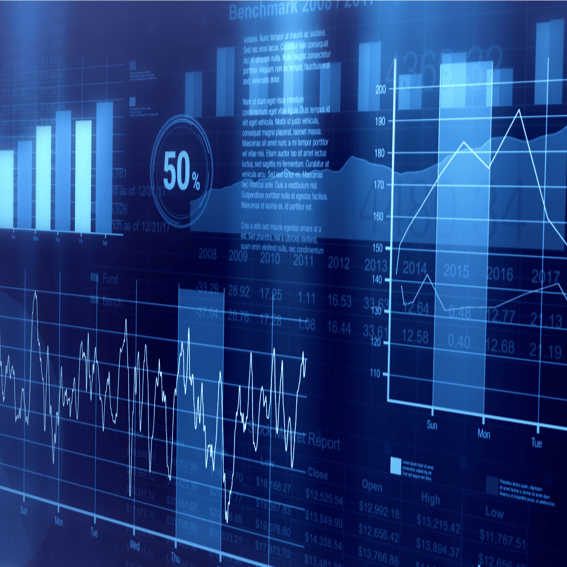 Tailored services to your needs
Our Partners