nangu.TV IPTV solutions
Whether you are an IPTV/OTT service provider, a telco operator, ISP or IPTV reseller, the nangu.TV Media Platform allows you to offer and deliver cutting-edge IPTV/OTT services and features to your customers through a managed network or internet connection.
Contact us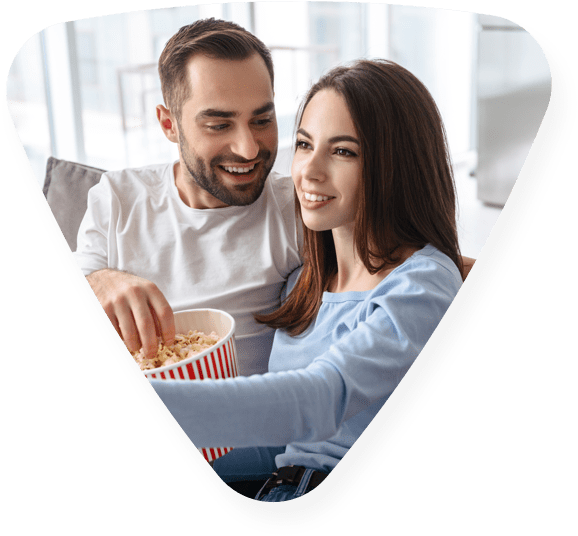 Telco operators
For telco operators, nangu.TV offers a carrier-grade IPTV/OTT solution, including geographic redundancy, fully scalable from 10,000 to 1,000,000 end users. nangu.TV customers are also supplied with multi-screens for mobile devices, web browsers, STBs and smart TVs, with optional delivery of open APIs through which operators can create their own fully customized multi-screens.
Focus on innovative
development and next
generation features.
Medium size IPTV
service providers
The nangu.TV Media Platform offers IPTV service providers a fully comprehensive end-to-end solution with the advantage of single point of contact, providing the most efficient way in which to resolve any issues or challenges that may arise. The platform delivers state-of-the-art IPTV services and features for managed networks and the latest in OTT services for unmanaged networks, delivering television and video content to mobile phones, tablets, PCs, MACs and smart TVs.
Multi-tenant IPTV resellers
For multi-tenancy (B2B) reselling, nangu.TV offers medium size and larger IPTV operators cutting-edge and well-proven multi-tenant solutions. Each B2B customer gets its own "virtual platform" that seems in practice to operate as a fully independent solution.
Commscope partnership
CommScope is US based company with 30 000 employees around the world.
Thanks of Arris acquisition in 2019 CommScope became a leader in CPE market.
Together with Commscope we introduce an entry level set-top boxes:
VIP4205, VIP5202W, VIP5305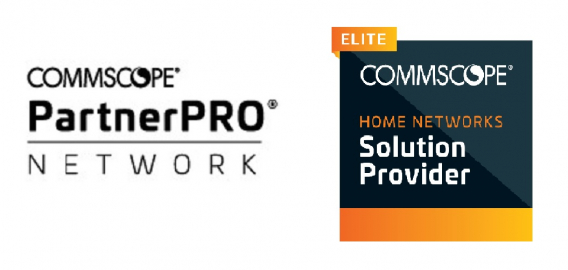 Tailored services to your needs
Our Partners